GoodLife Homes:

Enhance your lifestyle, Start living the GoodLife
Don't settle for a home you don't truly love. We provide our clients with the complete solution for design and construction while integrating the finest quality of products and services.
Who We Are
At GoodLife Homes, we have an uncompromising commitment to making your home building experience one of maximum creativity, superior quality, and minimal stress. We believe your home building experience should provide comfort from start to finish. From the smallest detail to the grandest, we design for a better quality of life.
That's why we help individuals in the Amarillo area design, create, and build the home that supports their lifestyle and brings their vision to life. GoodLife Homes is the result of leveraging more than 30 years of experience to provide our clients with innovative design, outstanding service, and maximum quality.
When you work with GoodLife Homes, you can feel confident knowing you're working with an experienced builder who goes above and beyond to bring your vision for your home to life. We'll guide you through the process so you can focus on what really matters: designing a high-quality home and the life you've always wanted. Great design is intuitive, practical, and timeless. It makes a difference.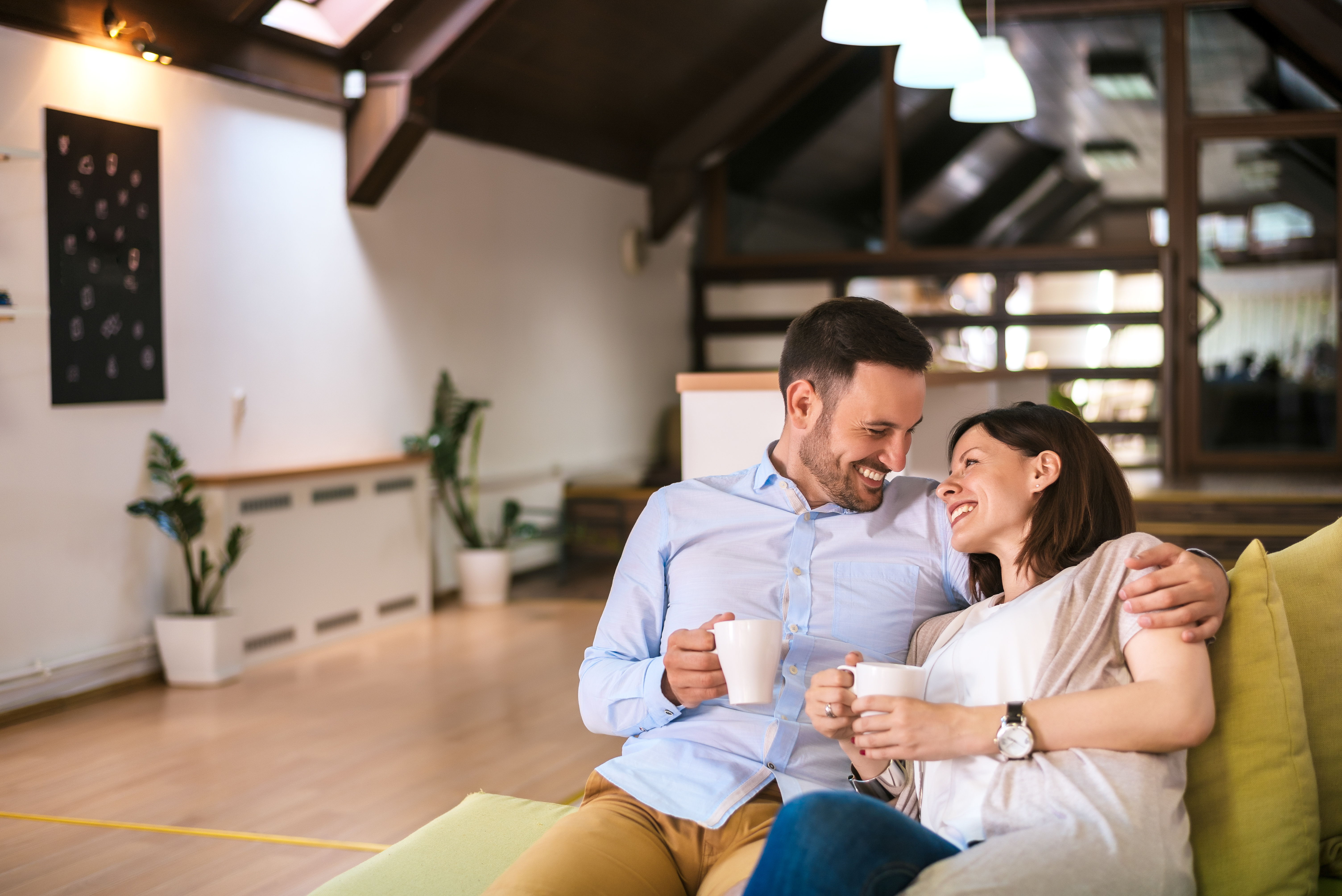 Why Homebuyers Choose GoodLife Homes
GoodLife Homes only uses high-quality materials and professional contractors.

Our Co-Construct App allows you to stay informed throughout the build process with 24/7 access to selections, photos, conversations, and more.

You can design and customize your personal floorplan, from the blueprint of the home to the final finishing touches.

Every home we create includes energy-saving features to provide you with additional savings.

We build high-quality, luxury homes because we believe everyone deserves to live the GoodLife. From the floorplan to the final touches, we'll help you bring your vision to life.